ESSRG, Impact Hub, and F|M|E Fenntartható Magyar Egészségügyért Egyesület cordially invites you to the opening of the "Beyond the Lab: The DIY Science Revolution" exhibition at 7 pm. June 20, 2017.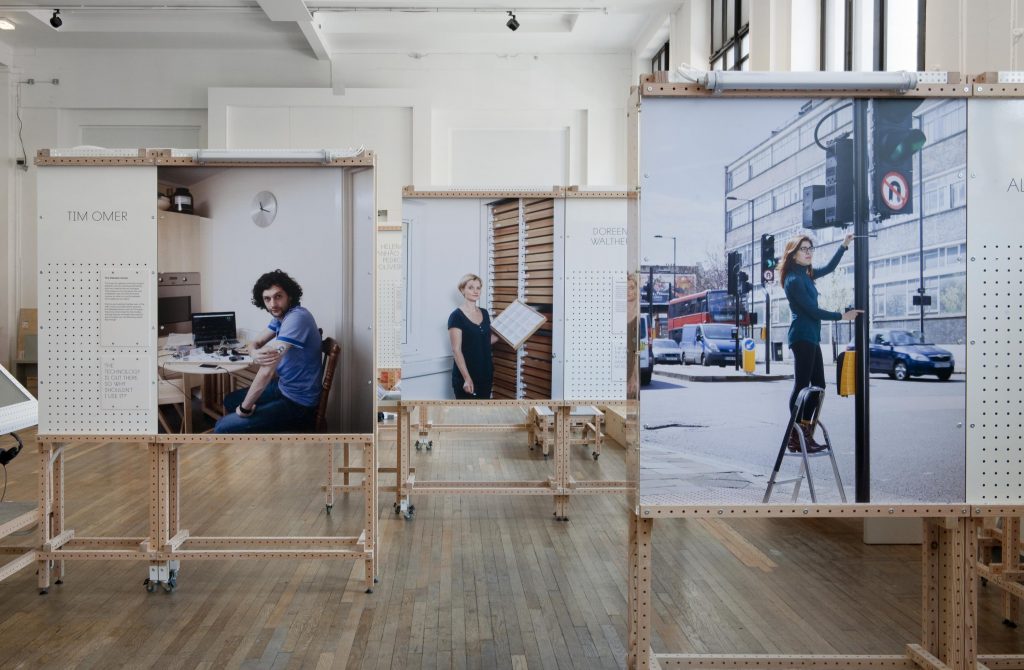 Schedule of the opening
Greetings by:
Györgyi Bela (ESSRG) and Norbert Stahl (Impact Hub)
Guided tour of the exhibition
Science espresso
Discussion about the topics presented at the exhibition: DIY biology and healthcare, self-healing patients, #WeAreNotWaiting movements.
The discussion is led by: Levente Szász (F|M|E Fenntartható Magyar Egészségügyért Egyesület)
A science espresso is an approximately 1 hour-long event, where participants and the invited experts share their knowledge concisely of the various aspects of the exhibition topics, and at the end of which, both parties leave feeling well and educated.
Join us at the Night of the Museums as well, at June 24, 2017!
Location and transportation:
Impact Hub Budapest, H-1053 Budapest, Ferenciek tere 2. First floor, on the left.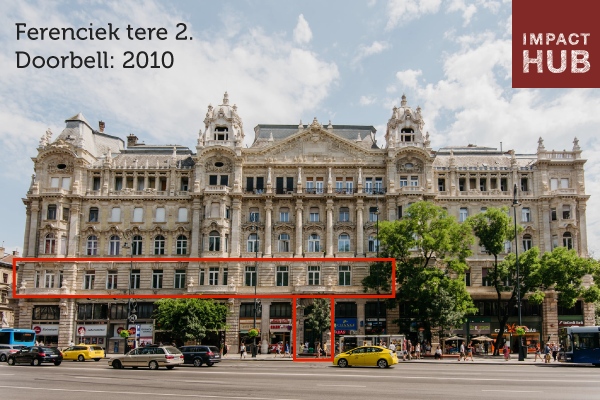 This event received funding from the European Union's H2020 Research and Innovation Programme, Grant agreement No. 665825.